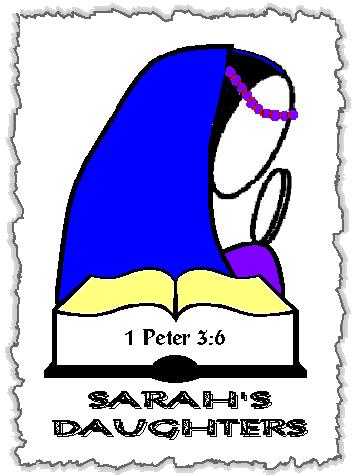 Romans 15:5-7
"Now the God of patience and of comfort grant you to be of the same mind one with another according to Christ Jesus: that with one accord ye may with one mouth glorify the God and Father of our Lord Jesus Christ.

Wherefore receive ye one another, even as Christ also received you, to the glory of God."

(ASV)
By Cynthia Bailey-Rug
God has created us all, and not a one of us is a mistake. No one has surprised God with our badness. God knew what He was doing when He made you and I, and each of us has a separate purpose in the earth according to His wisdom.
For each of us to fulfill our individual purpose, we must listen to the voice of God as He guides us, but we must also allow others to fulfill their purpose. Accept the fact that some are called to evangelism, while others are called to less glamorous positions, such as being the church janitor. Others are called into secular service, to show the love of God to unbelievers. Christians are everywhere, fulfilling all of the various purposes that God has called them to, and not one of these people is any more valuable than the other.
If you are in the position of being called by God to fulfill a certain role, do not think you are more important than someone else, or that someone else is more important than you because of their role. As the body <TOPIC:of Christ>, we are all members of the same body (1 Corinthians 12:22—25). Having a body yourself, I am certain you can confirm that all parts are equally valuable. You can't put shoes on your feet without your eyes to see where the shoes are, a brain to decide which ones to wear, and hands to put them on your feet.
I encourage you to respect the calling on the lives of others, and to accept each person as they are, as God has accepted them. Accepting people isn't always easy, as there are many difficult people in the world. To put it in terms of body parts, think of it this way—a nose and an armpit aren't always going to get along! But, both are equally valuable. Remember that when you are having trouble accepting someone the way God made them. It truly does help!
God has made each of us to fulfill a specific purpose in our time on this earth. May you fulfill your destiny and enjoy the call on your life!