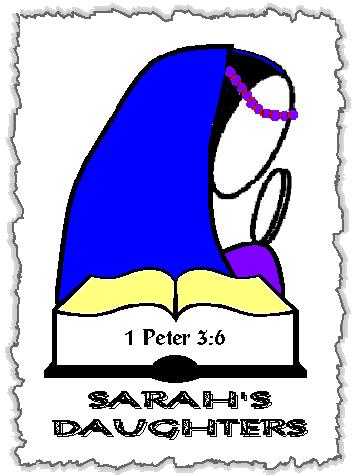 1 Corinthians 13:4-8 "Love is patient, love is kind. It does not envy, it does not boast, it is not proud.
It is not rude, it is not self-seeking, it is not easily angered, it keeps no record of wrongs.

Love does not delight in evil but rejoices with the truth.

It always protects, always trusts, always hopes, always perseveres.

Love never fails. But where there are prophecies, they will cease; where there are tongues, they will be stilled; where there is knowledge, it will pass away."

(ASV)
By Cynthia Bailey-Rug
Most of us are familiar with these verses on love. But, how many of us are truly loving others as the Bible describes? I think most people have known that one special person who taught them about unconditional love. In my life, it was my grandfather. He showed me that love is truly patient, kind and much more. He was always there to offer help, whether it was financial, or by offering emotional support, to his family and friends. If there was anything he could to do help, he would. But, he also showed another side of love that I believe is equally important. The tougher side of love.
Contrary to what society teaches, love isn't always about the warm, fuzzy feelings. Sometimes, those we love make mistakes. Many of those mistakes are trivial little oversights; we forgive them and move on. But then, there are other mistakes which are much more difficult to deal with. Such as, your teen daughter comes home pregnant, or your son gets arrested.
During trials like that, what should you do as a devoted Christian? Do you pretend the mistake didn't happen? Or, do you offer consequences? Many people don't believe consequences are loving Christian behavior, but they are!
Reread the above verses. It sounds to me like love wants only the best. Do you agree? Sometimes, the best isn't easy, however. Sometimes, the best is allowing someone who knowingly made a bad choice to suffer, so they will grow and learn from the experience. Let's use an example—the teen daughter who comes home pregnant. She needs to learn that this is not an acceptable way to live. She needs to know that raising a baby is a LOT of work. Of course her parents can offer help, but she needs to do the bulk of the parenting of this baby—waking up with her at night, changing diapers, feeding, playing with her and more. This consequence is appropriate. It shows love from her parents—that they love her, and will be there for her, but, they also love her enough to want her to learn that if she insists on engaging in immoral behavior, she will have tough consequences to face.
Remember, love is a beautiful, wonderful gift from God. It shouldn't be taken for granted. But, also remember—love has a tougher side, and sometimes that tough side needs to come out to help others grow into the person God wants them to be.