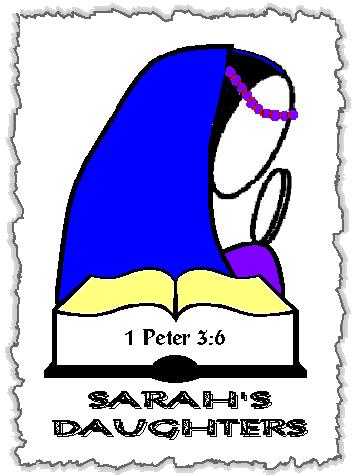 God as Father
Psalm 27:10
"Although my father and my mother have forsaken me, yet the Lord will take me up [adopt me as His child]."
By Cynthia Bailey-Rug
This verse is a very special one to me, and I'm sure to many others who were abused as children. When I was a child, I was basically expected to be a mini—adult who took care of the emotional needs of my mother, and also was the focus of many of her moments of anger. So as an adult when I came to know God, I was pleasantly surprised by His parenting skills.
Not only does God protect us, guide us, and teach us (like any good parent should), He offers comfort when others play too rough, understanding when others pick on us and so much more. In addition, God also taught me to "parent" myself. Not so He could stop what He does, but as an added bonus to His own loving parenting. I have learned how to take care of myself—when to take a break (instead of working myself into burnout), eating as my body dictates (instead of out of emotions), and how to set healthy boundaries with those in my life who I felt were mistreating me (instead of allowing them to continue abusing me). Daily, He guides me in these areas and more, to help me have a happier life, free of mistreatment by others, and even by myself.
If you haven't learned about the wonderful fatherly qualities of God, I encourage you to ask Him to teach you. You will be amazed!